Bio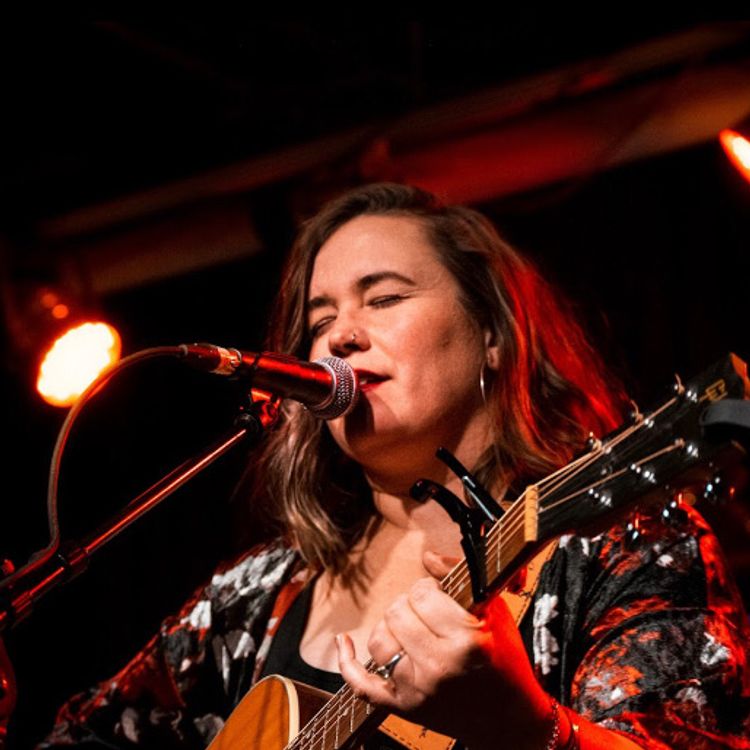 Calgary-based musician Sonia Deleo works in a striking half-pitch of knockout musical grandiosity and
sensitive singer-songwriter poetics. Capable of enormous operatic crescendos and full-hearted intimacy,
her warmth, wit, and drama feel at home in all of the wide-ranging genres on her 2022 debut LP Love
Notes to the Monsters. The album fuses folk and blues; at times orchestrating rock and roll
instrumentation into enormity and other times relaxing into an affectionate gesture of company. But
Deleo's masterful vocals and unique perspective remain at the core of the album and expand its scope into
something undeniable and far more than the sum of its parts. With a flair for the theatrical, Deleo spins
stirring ballads of love, abandonment, and redemption; folkloric campfire tales of leaving, rising, and
discovery that burst from the confines of their sonics and paint pictures of smoky barroom bands, jazzy
backroom quintets, and bluesy barnyard show stoppers by way of Tori Amos, Ani DiFranco, and Natalie
Merchant. With her backing band The New Dads, Deleo's live shows compound that distinct personality
so defined in her studio work. Engaging and informal, storytelling is as paramount to her as a writer as it
is to her as a performer, and a layer of depth emerges from the communal quality of her concerts. Deleo is
currently working on a one-woman musical and a sophomore EP with plans to bring her act on tour in the spring of
next year.
" I've had the honour of sharing the stage with Sonia. She is an exceptional vocalist with great instincts and confidence. Such a talent!"
~Amy Bishop, CTV's The Launch finalist & Recording Artist
"Sonia was a pleasure to work with. Professional, passionate and truly collaborative. An incredibly talented vocalist!"
~Paul Zacharias, Wheelhouse Studios