Bio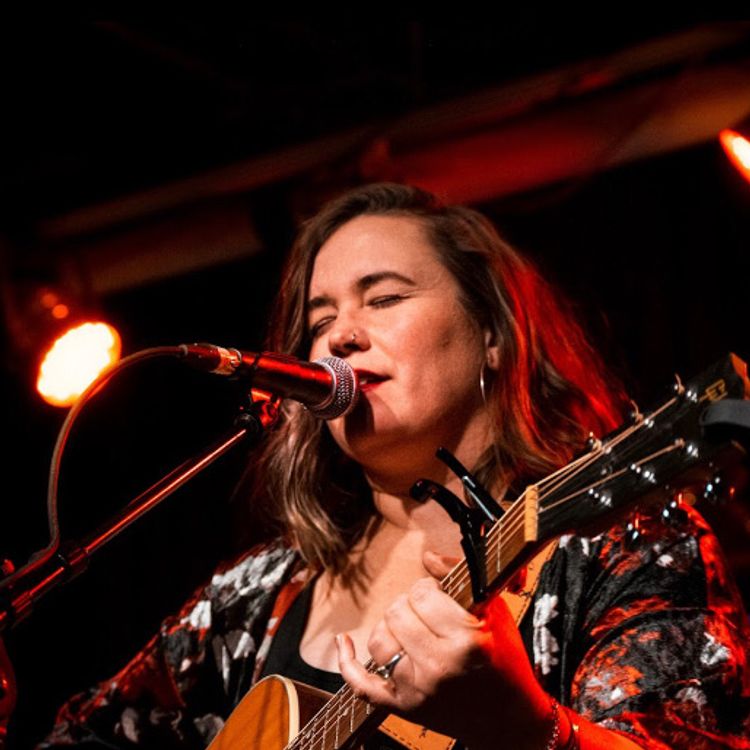 Sonia Deleo is a Calgary-based folk/soul artist. Sonia considers herself a vocalist first. She began singing as a shy 12 yr old and never looked back. Guitar came next and three years ago, while half of duo The Fig & The Flame, she dove deeper into honing her writing skills. Now adventuring as a solo singer/songwriter, Sonia has been co-writing and releasing music with different local musicians, performing on many of Calgary's stages and will release her debut solo album in 2022.
Sonia toured both with The Fig & The Flame (CBC Searchlight Regional Top 10 finalists) in Alberta in 2017, and solo throughout western Canada in 2019 alongside Vancouver-based artist, Blake Unruly. Sonia's 2018 single Free Now was featured on CBC's The Key of A and subsequently received radio play from coast to coast.
Sonia is also the Founder of the custom songwriting outfit, Moment Makers YYC. Please have a look at our website!
With blues/soul in her bones and a fierce but gentle love in her heart, she gives a passionate and honest performance. Her songs are both lyrically potent and melodically interesting, and when you mix all of that with her dynamic vocal range, what you get is a sound you'll want to hear again and again.
" I've had the honour of sharing the stage with Sonia. She is an exceptional vocalist with great instincts and confidence. Such a talent!"
~Amy Bishop, CTV's The Launch finalist & Recording Artist
"Sonia was a pleasure to work with. Professional, passionate and truly collaborative. An incredibly talented vocalist!"
~Paul Zacharias, Wheelhouse Studios